The Arte Forma/Eggleston Room
Eggleston chose to show off its latest Andra III loudspeakers ($24,000) with an amp and preamp from newcomer Arte Forma Audio.
Although the Arte Forma 845SE monoblocks ($8,000) only put out 22 watts each, I was surprised how easily they drove the Andre IIIs.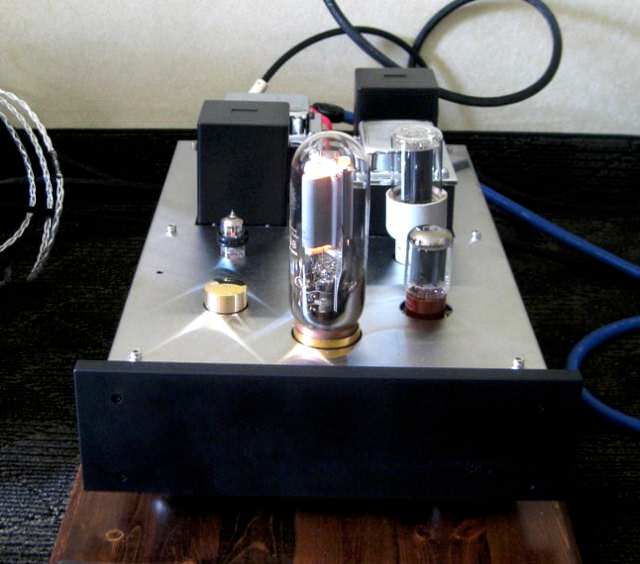 The Arte Forma Air Signature ($4,500) handling preamp chores was hidden behind the 6550 integrated amplifier ($3,900) which was on display only.
The CD player was an Audia Fliight CD One ($7,500) from Italy.
This is one of the few rooms where the music sounded really good, and I stayed for a while to rest and relax.
Pages: 1 2 3 4 5 6 7 8 9 10 11 12 13 14 15 16 17 18 19 20 21 22 23 24 25 26 27 28 29 30 31 32 33 34 35