The Audiolineaire Room
This was the first time I had been exposed to loudspeakers from the French company Audiolineaire. They come is a variety of finishes. On the outside are the Harmony 13s (€4000/pair) and on the inside the Harmony 16s (€5000/pair). The ribbon tweeters did not exhibit a lack of vertical dispersion which is all too common.
They were demoed Solo Mono mono preamps and Forte monoblocks ($19,000/pair) from Viola. Think about five Solo Mono preamplifiers and five Forte monoblocks, plus one or more powered subwoofers, for an all analog multichannel SACD system!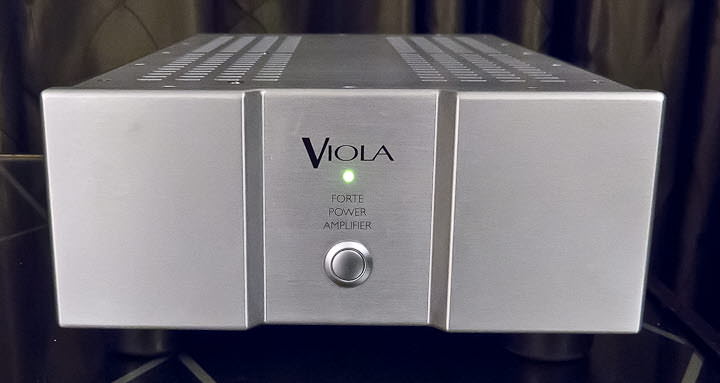 The source was an Audio Aero La Source ($35,000, or $44,000 with Esoteric VMK5 Neo VRDS transport).
Pages: 1 2 3 4 5 6 7 8 9 10 11 12 13 14 15 16 17 18 19 20 21 22 23 24 25 26 27 28 29 30 31 32 33 34 35 36 37 38 39 40 41 42 43 44 45 46 47 48 49 50 51 52 53 54 55 56 57 58 59 60 61 62 63 64 65 66 67 68 69 70 71 72 73 74