The Kondo Room
Audio Note Japan distinguishes its products from those of Audio Note UK by adopting the Kondo brand name. In both cases, the companies use lots of silver and consequently have very high prices. The speakers demoed were Biyura prototypes. No target price has been set for them.
Kondo's best known product is the Ongaku integrated amplifier which has been around since the 1970s.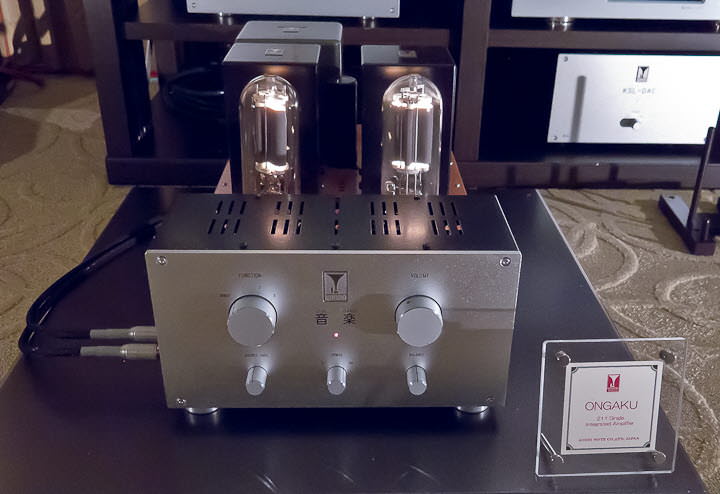 Seldom seen is its Ginga turntable, here outfitted with the IO-M phono cartridge.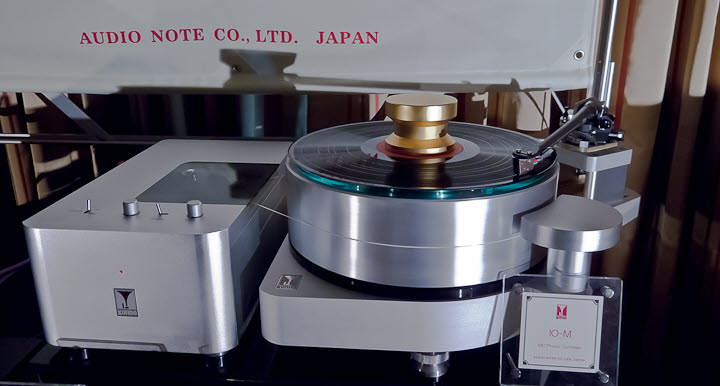 Pages: 1 2 3 4 5 6 7 8 9 10 11 12 13 14 15 16 17 18 19 20 21 22 23 24 25 26 27 28 29 30 31 32 33 34 35 36 37 38 39 40 41 42 43 44 45 46 47 48 49 50 51 52 53 54 55 56 57 58 59 60 61 62 63 64 65 66 67 68 69 70 71 72 73 74