The Atma-Sphere – Classic Audio Room
Atma-Sphere demonstrated its Music Amplifier M-60 Mk. III 60 watt tube OTL monoblock amplifiers with Classic Audio horn-loaded, field coil loudspeakers to good effect. The latest iteration of the M-60 Mk IIIs have much lower distortion than the Mk IIs proving that improvements can constantly be made to classic designs with higher quality parts not previously available.
Here is a photo of the external power supply used to create the magnetic field in the field coil speaker drivers: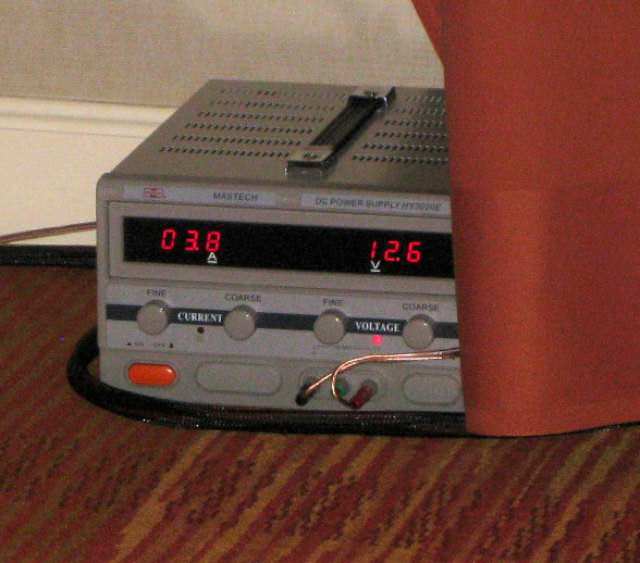 One of the Atma-Sphere M-60 Mk IIIs: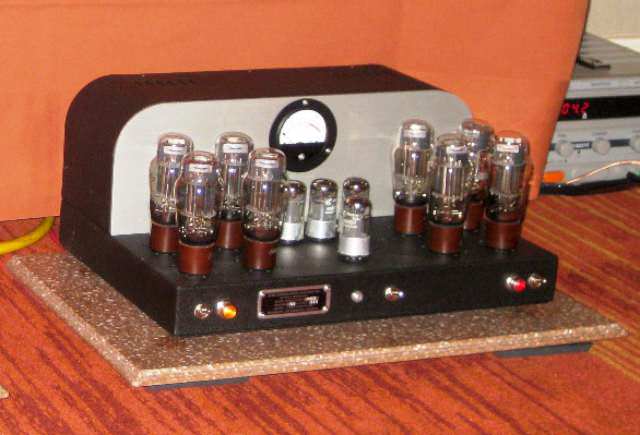 The Atma-Sphere Music Preamplifier MP-1:

The turntable is a Kuzma Stabi Reference ($5900) equipped with a Triplanar Mk7 tonearm ($3900) and an Air Tight PC-1 Supreme cartridge ($9000).
Pages: 1 2 3 4 5 6 7 8 9 10 11 12 13 14 15 16 17 18 19 20 21 22 23 24 25 26 27 28 29 30 31 32 33 34 35 36 37 38 39 40 41 42 43 44 45 46 47 48 49 50