Wadia Digital
Wadia introduced the new 121 decoding computer (DAC), which is a USB DAC and headphone amplifier ($TBA), a product category which is getting very crowded. No doubt Wadia will more than hold its own. Introduction is still a few months down the road.
Its form factor matches the popular 151 DAC and integrated amplifier ($1195) and 171i iPod dock ($599) (bottom).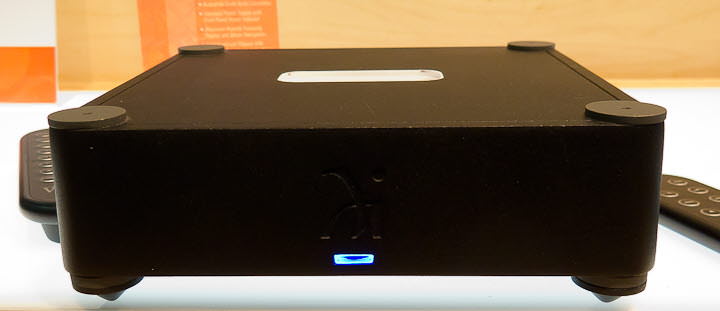 The 931 digital preamplifier and pair of 922 decoding computers (DACs) (together, $33,450), and the 971 CD transport ($17,950).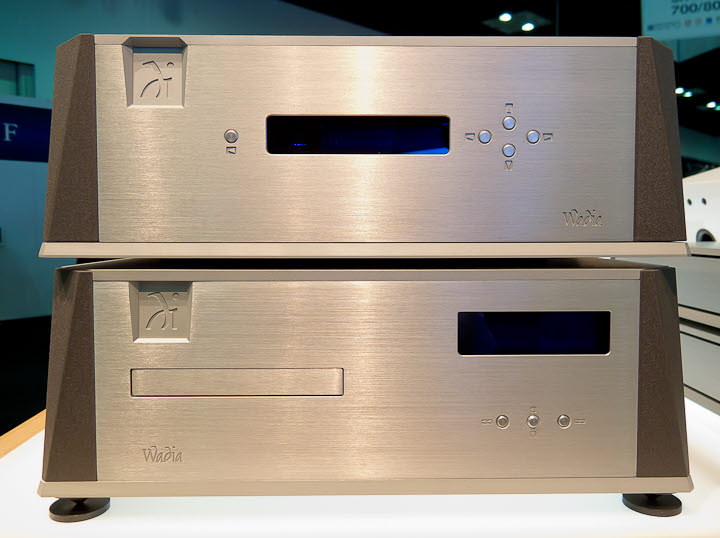 Or you could just go for the considerably less espensive one box S7i CD player ($14,950).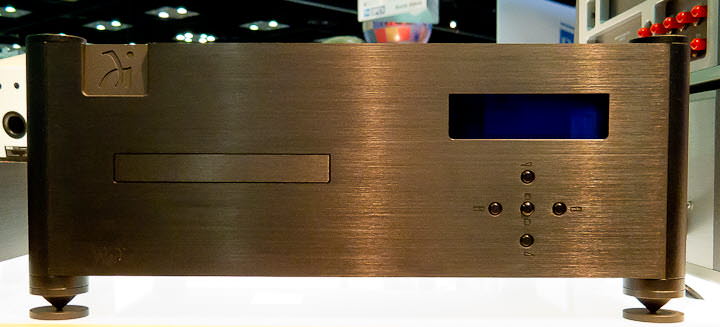 Pages: 1 2 3 4 5 6 7 8 9 10 11 12 13 14 15 16 17 18 19 20 21 22 23 24 25 26 27 28 29 30 31 32 33 34