The Jadis, KingSound and MBL Room
King Audio demoed two systems in a large room. At one end were the King II electrostatics ($29,000/pair) with a Jadis JPL preamplifier and Defy 7 power amplifier.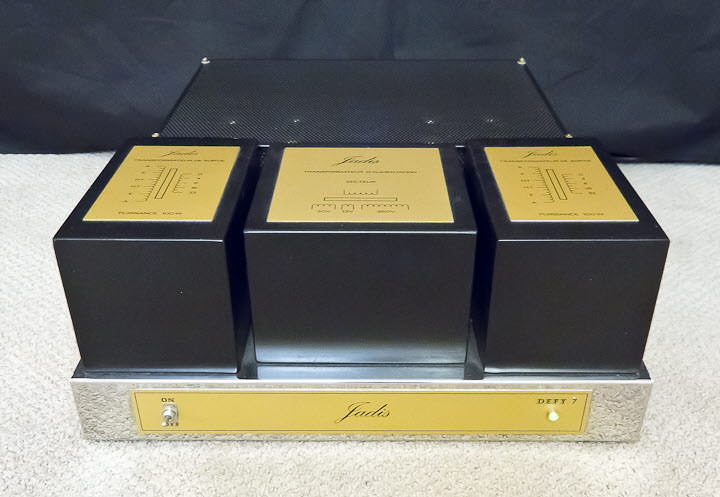 At the other end both the Prince II electrostatics ($8000) and the Queen III hybrids ($4000) accompanied by an ARM CD player, and an MBL 4004 preamplifier and 8011 M monoblocks.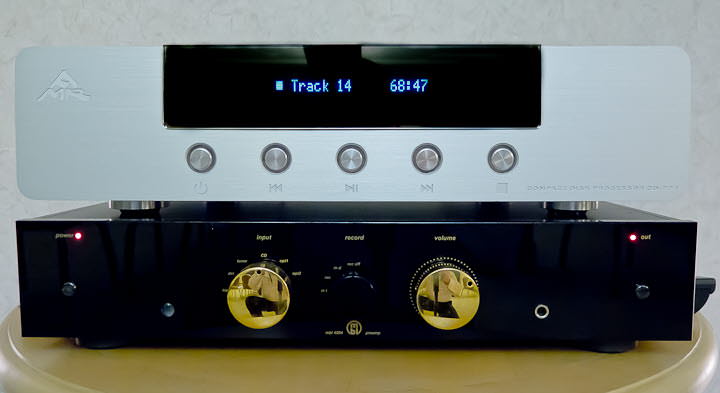 Pages: 1 2 3 4 5 6 7 8 9 10 11 12 13 14 15 16 17 18 19 20 21 22 23 24 25 26