The Audio Research, Basis Audio and Vandersteen Room
Vandersteen Audio joined forces with Audio Research and Basis for great sound. Shown are the Vandersteen Model Seven loudspeakers ($50,000).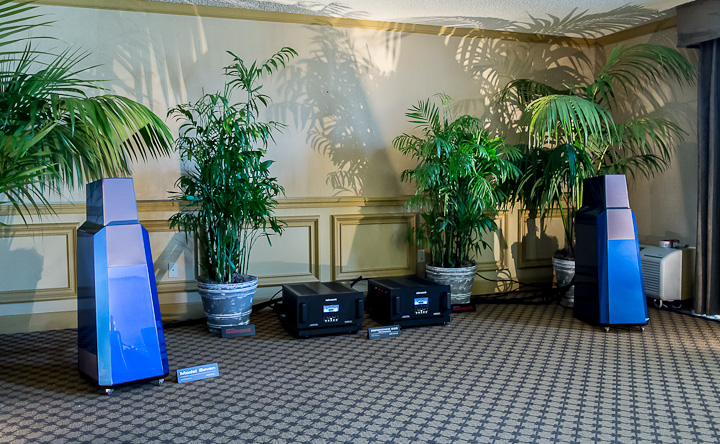 One of a pair of Audio Research Reference 250 monoblocks ($25,990/pair) drove the Vandersteens.




The analog source was a Basis Inspiration turntable ($54,000) with Basis Vector Model 4 tonearm ($4600).




The digital source was the Audio Research Reference DAC and network player, whose feature set is evolving. It should come to market in the third quarter at a retail price of $15,995.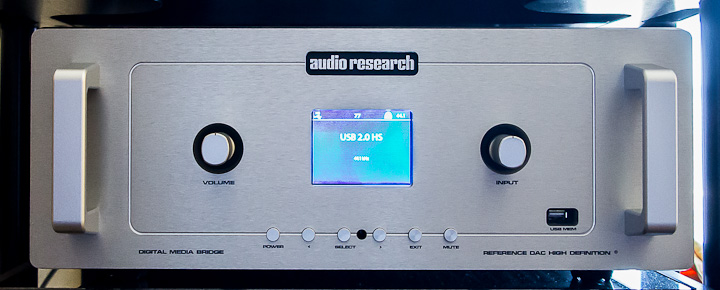 The Audio Research Reference 5 preamplifier ($12,995) was a stalwart at the show.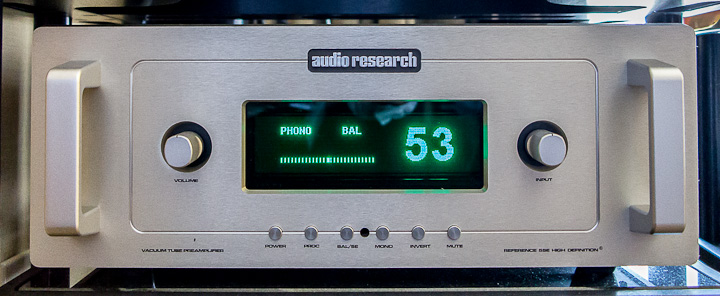 Pages: 1 2 3 4 5 6 7 8 9 10 11 12 13 14 15 16 17 18 19 20 21 22 23 24 25 26 27 28 29 30 31 32 33 34 35 36 37 38 39 40 41 42 43 44 45 46 47 48 49 50 51 52 53 54 55 56