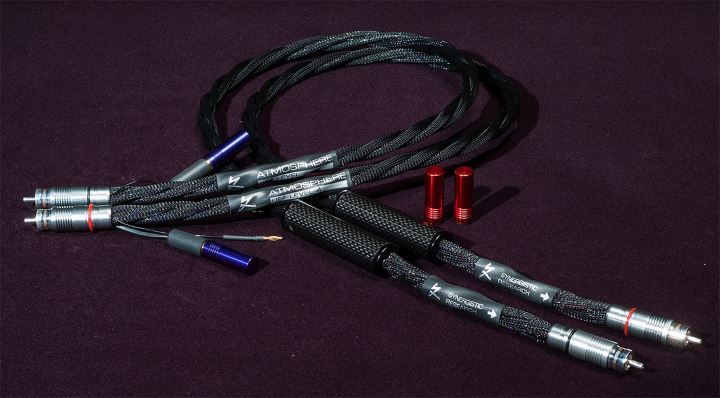 Mike Girardi has posted a review of the Synergistic Research Atmosphere series cables ($3095-$4995) and Grounding Block ($595) at Stereo Times. His conclusions:
"The SR Atmosphere signal cables excel in all areas as compared to my previous reference and my previous reference was nominated by multiple members of the ST staff as a Most Wanted Component. A component worthy of the designation, the state of the art and sets the bar much higher in terms of performance vs cost."
You can read the full review here.