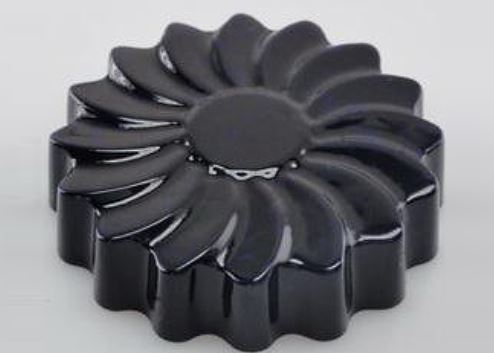 Dave Kaplan has posted a review of the Stein Music Blue Sun Harmonic Enhancer ($750) at Stereo Times. His conclusions:
"This combination was quite powerful at turbo charging my Harmonizer's performance and taking my system to a stunning new level of musical enjoyment with richer harmonics, greater dimensionality and better dynamics. I can't recommend them highly enough. I bought the Blue Sun review samples to add to my 4 Harmonizers."
You can read the full review here.