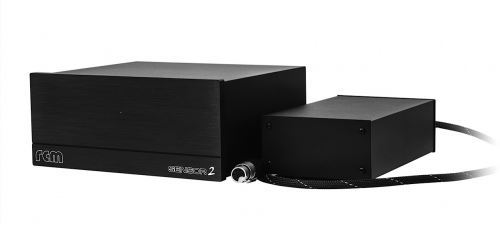 Jerry Siegel has posted a review of the RCM Sensor 2 phono preamplifier ($3990) at 10 Audio. His conclusions:
"All other phono stages are inferior in one or more ways, and none so far are so reliably enjoyable. The Sensor 2 presents compelling performances that sound very natural and complete. The RCM Sensor 2 turns sound into music."
You can read the full review here.