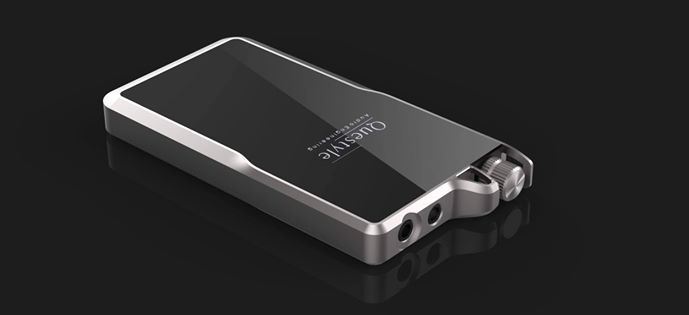 Steven Stone has posted a review of the Questyle QP1R portable digital audio player ($899) at The Absolute Sound. His conclusions:
"With its impeccable sound quality, flexible storage, and ability to drive a wide variety of headphones the Questyle QP1R ranks among the best portable players I've heard. The Questyle QP1R's shortcomings are that it is only a portable player. It is not a portable USB DAC or USB-to-SPDIF converter."
You can read the full review here.