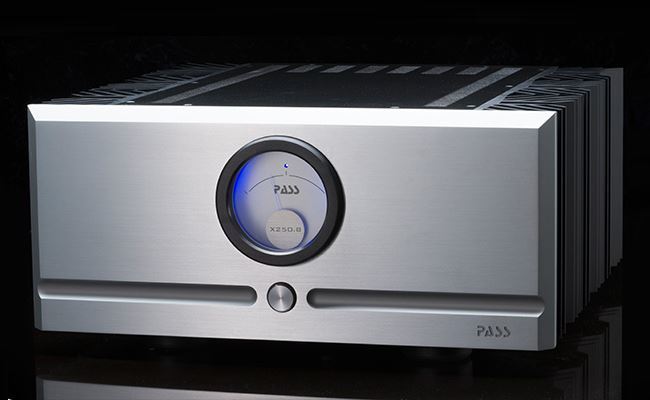 John Richardson has posted a review of the Pass Labs X250.8 stereo amplifier ($9600) at Part-Time Audiophile. His conclusions:
"The thing I love most about this amp is its ability to really cast a sense of aural illumination on the notes that make them so much more than mere notes. What you get here, my friends, is music reproduction of the highest order indeed."
You can read the full review here.