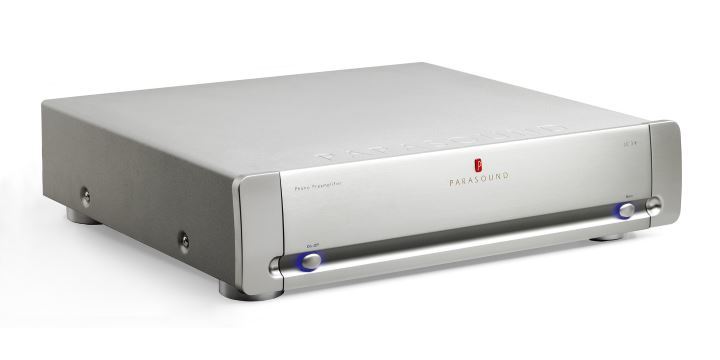 Lim Juan has posted a review of the Parasound JC 3+ phono stage ($2999) at audiofi.net. His conclusions:
"The incremental improvement in performance goes quite some way toward making up for the higher sticker price (see 'But', uh, below) which the JC 3+ now commands, by my reckoning. It may be different for you if you're in another jurisdiction, but in the end, this kind of performance, for this kind of price, where the music sounds so heavenly, would still be worth it for many a vinyl junkie."
You can read the full review here.