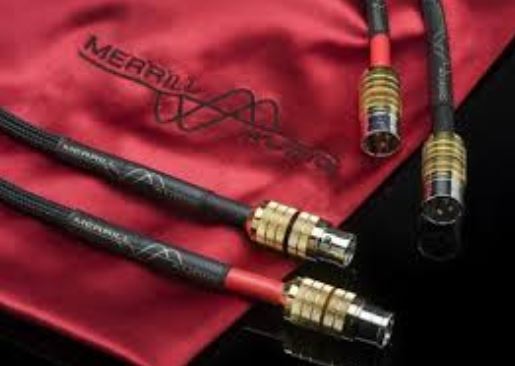 Robert H. Levi has posted a review of the Merrill Audio ANAP interconnect cables ($1149) at Positive Feedback. His conclusions:
"Even at this low price, there is amazingly little these cables leave on the table compared to my exalted expensive references. They will please even the most jaded among us."
You can read the full review here.