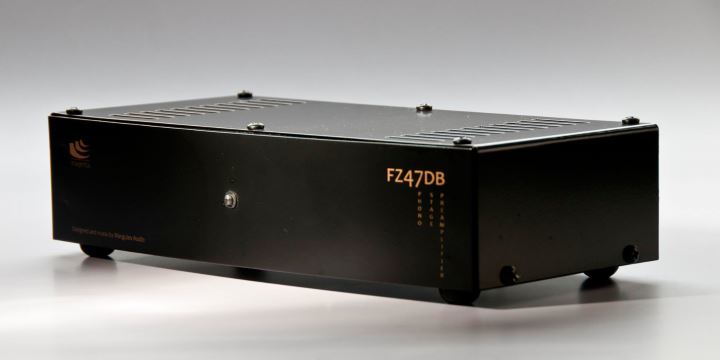 Francisco Duran has posted a review of the Mrgules Audio Magenta FZ47DB phono preamplifier ($) at Positive Feedback. His conclusions:
"This is not a bargain basement product by any means, but in the grand scheme of pricing in the ever increasing scale of high end audio, this unit is very affordable. And its performance has proven to be above and beyond its price class. I have a feeling this unit will be in my system for a long period."
You can read the full review here.