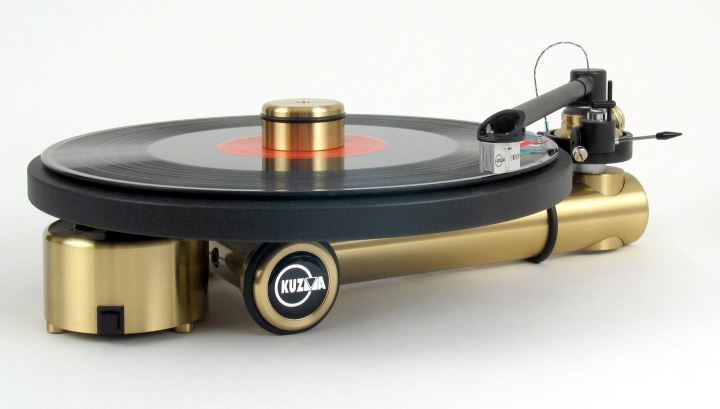 WL Low has posted a review of the Kuzma Stabi SD12 turntable (£2750) at av2day.com. His conclusions:
"By now, you know that the full options Kuzma Stabi SD12 is more than just about reproducing music with all Hi-Fi attributes intact. It's about how much it actually gets out of the way and allow you emotionally get in to the music via the Hi-Fi attributes. On that count, the entry level Kuzma really shines."
You can read the full review here.