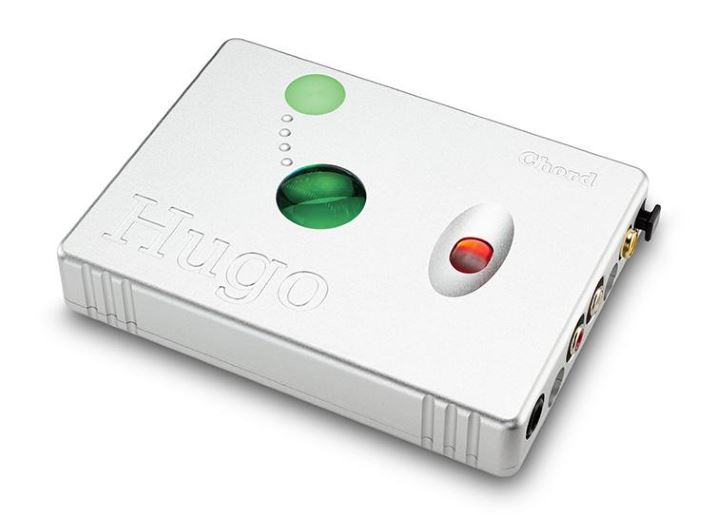 John Granberg has posted a review of the Chord Hugo headphone-amplifier ($2495) at Part-Time Audiophile. His conclusions:
"Whatever the case, I see Hugo as a rather unique option. Good enough to hang with very expensive home devices, yet also capable of hitting the road in style. In this regard, Chord's device stands alone — there really isn't anything else out there capable of pulling that off."
You can read the full review here.