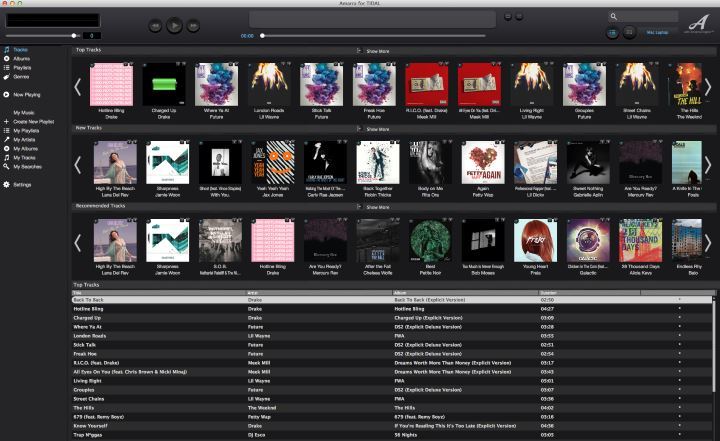 Brian has posted a review of the Amarra For Tidal playback software ($39) at Computer Audiophile. His conclusions:
"In short, if you care about quality and you are already a subscriber to Tidal, you most definitely need to download the free trail for a listen. For those of you contemplating taking the plunge into an all-you-can-eat arrangement for you music for the first time, Amarra + Tidal does not disappoint. Based on what I have heard it is the best option currently available on the market for this type of service. Highly recommended."
You can read the full review here.