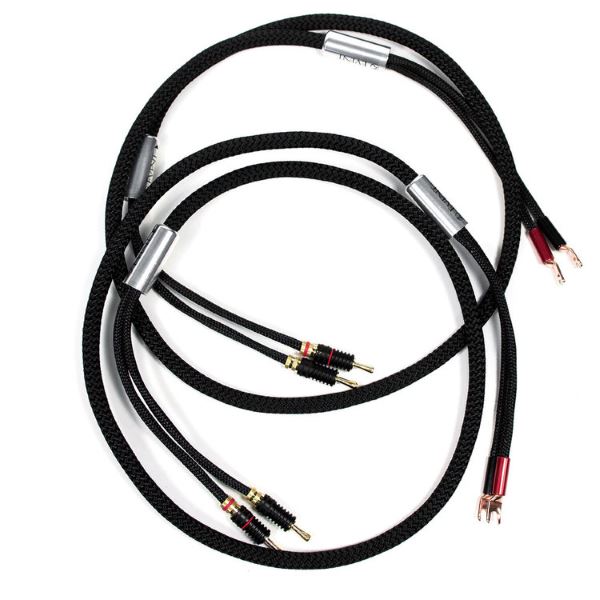 Frederic Beudot has posted a review of the Zu Audio Event II interconnects ($860-$1000) and speaker cables ($870-$2808) at 6moons. His conclusions:
"What I can attest to is that they have created a line of cables that had no issues equaling and at times challenging all of my in-house wires regardless of price. I can also say that I like their balance of qualities a lot. Unrestrained dynamics, superb tone and great resolution arising from very quiet backgrounds would be just a few of those. The fact that I heard those qualities through four very different speakers and that Srajan has heard them in his system over hundreds of reviews makes me very confident that they will play out that same way in most systems."
You can read the full review here.
Note: It is 6moons' policy to only review products of manufacturers who buy advertising on its website. The full details of 6moons policy can be viewed here.