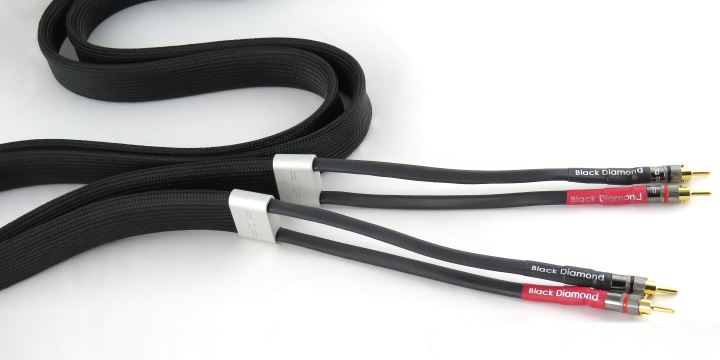 Greg Voth has posted a review of the Tellurium Q Silver Diamond speaker cables ($7500) at Stereo Times. His conclusions:
"The Tellurium Q Silver Diamond cables are as reference level a cable as I've ever heard. They possess a purity, resolve and ease far beyond those cables afforded by my budget. I will miss the added resolution, 'rightness' and musical truth they impart to the listening experience."
You can read the full review here.