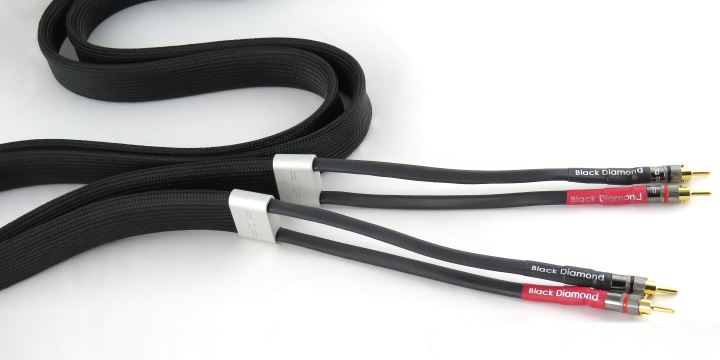 Frank Hakopians has posted a review of the Tellurium Q Black Diamond cables (€1160-€4900) at 6moons. His conclusions:
"Detail fetishism and extreme resolution fanatism are less catered to when Tellurium Q's Black Diamond don't exaggerate focus or dial up the bright spot lights. The finest of nuances are elegantly enfolded into the total picture to never trigger extra listener efforts. Such cables really are the stuff recommendations to close friends are made of."
You can read the full review here.