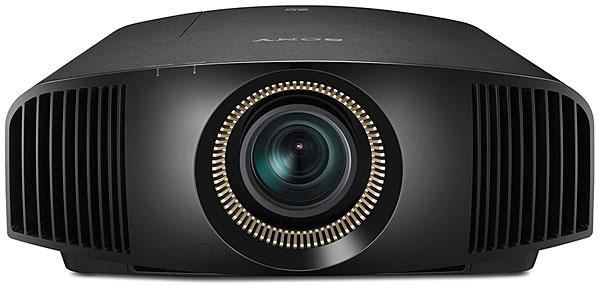 Kris Deering has posted a review of the Sony VPL-VW665ES 3D SXRD 4K projector ($14,999) in Sound and Vision. His conclusions:
"Despite some quibbles, I can still say that the VPL-VW665ES delivers some of the best images I've ever seen in front projection. Whether with 1080p or native 4K, overall performance was stunning. But there's room for improvement. It doesn't offer the future-proofing one might want in these early stages of UHD, and I hope to see Sony continue to refine this projector in future models. And my sample's lack of perfect focus uniformity was troubling, to say the least."
You can read the full review here.