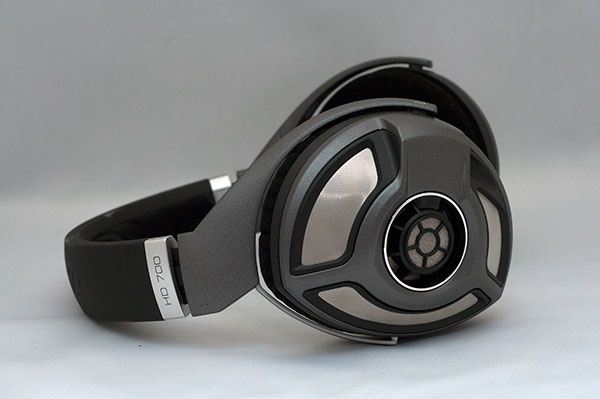 Marcusd has posted a review of the Sennheiser HD700 headphones ($1000) at Headfonics. His conclusions:
"Don't view this as a smaller HD800 or a more expensive HD600, that would be unfair to the HD700. This is a unique headphone and a pretty good compliment to the colder sterner more analytical HD800. It positioning though is in a sweet spot right now in the market where competition is very strong and as such its going to be a challenge to be a market leader coming late to the game. Its a beautifully crafted headphone, more comfortable to wear than many competing headphones and the mini HD-800 look gives an added sense of high-end. The strength of the HD700 is its articulation and detail combined with a warmer more analog approach than its bigger sibling the HD800. In that sense it is an interesting compliment to the HD800.
It works surprising well on rock and metal if matched accurately and its somewhat uneven upper treble does respond better with tube amplification that neutral solid state. It does lack bass impact for me though and the spiky upper treble can be off putting at times. If you have a T1 or an LCD-2 or even both then this is a tough purchase to justify given the overlapping strengths of these two major players."
You can read the full review here.