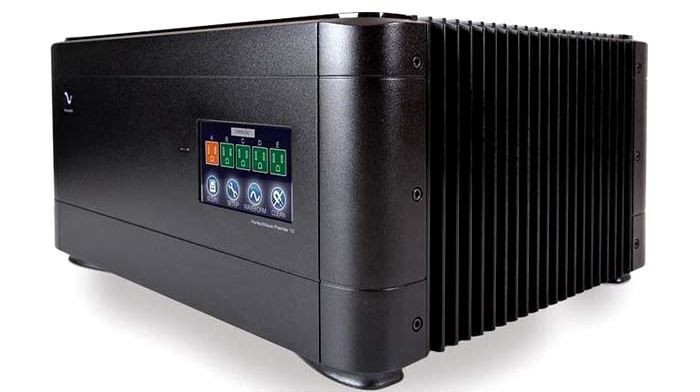 Jim Austin has posted a review of the PS Audio PerfectWave P10 Power Plant AC Regenerator ($4999) at Stereophile. His conclusions:
"I knew it was possible that fixing my power would make my music cleaner and more accurate. What I didn't anticipate was that it would make the music so much more engaging. Maybe more accurate is more engaging—an appealing thought. Anyway, the PerfectWave P10 Power Plant may be an essential accessory for any audiophile who lives in a neighborhood like mine."
You can read the full review here.