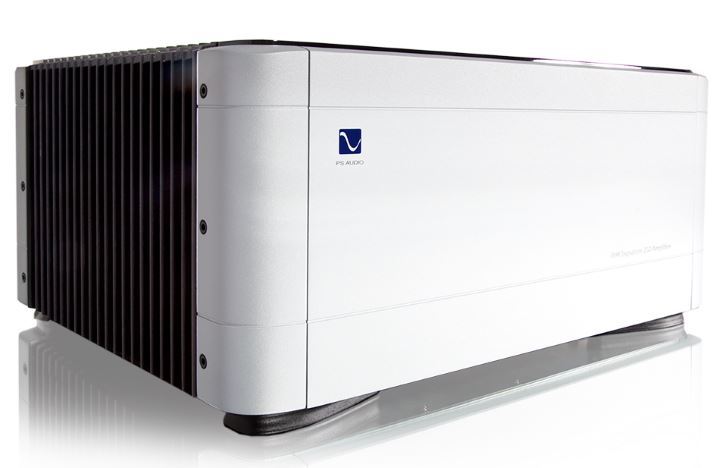 Dave Clark has posted a review of the PS Audio BHK Signature 250 power amplifier ($) at Positive Feedback. His conclusions:
"The Vandersteen Quattro Carbon Wood loudspeakers with the PS Audio BHK 250 seeing the PS Audio DirectStream DAC as my digital feed, with either the Aurender N100H or the Aries from Auralic (HERE), is simply stunning. No strain, stress… loud and mean. Big. Spaciousness… especially with the items from Synergistic Research doing there thing in the room."
You can read the full review here.