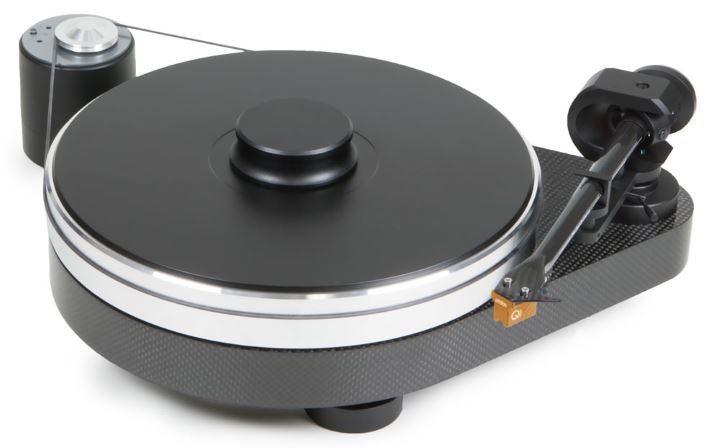 Hi-Fi Choice has posted a review of the Pro-Ject RPM 9 Carbon turntable (£1500). His conclusions:
"The Pro-Ject RPM 9 Carbon is undoubtedly a highly sophisticated turntable and its minimalist style combines well with the modern materials that are used in its construction. The carbon-fibre structure of the 9CC Evolution tonearm matches well with the plinth but important as looks are, if you're shelling out this sort of cash for a turntable and tonearm you want it to perform exceptionally well and here the decks doesn't disappoint either."
You can read the full review here.