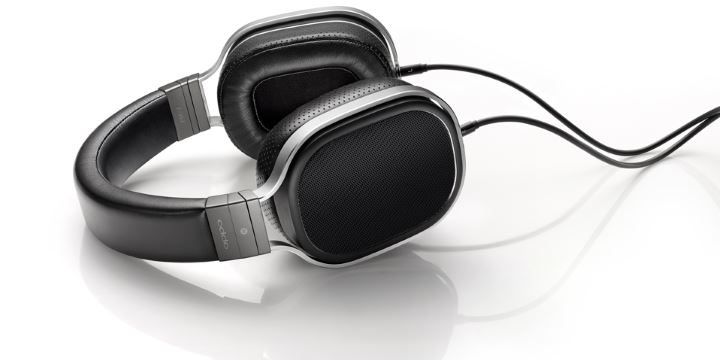 Mark Fleischmann has posted a review of the Oppo PM-2 headphones ($699) at Sound and Vision. His conclusions:
"The Oppo PM-2 is a well-rounded performer that's suitable for high- resolution audio but subjectively on the warm and flattering side. For such a beautifully crafted, ingeniously designed, and musically versatile product, $699 is not too much to ask. These are great headphones and, as I've found over and over in a year of intermittent listening, they'll serve you well for a long time."
You can read the full review here.
You can find links to more reviews of the Oppo PM-2 headphones here.