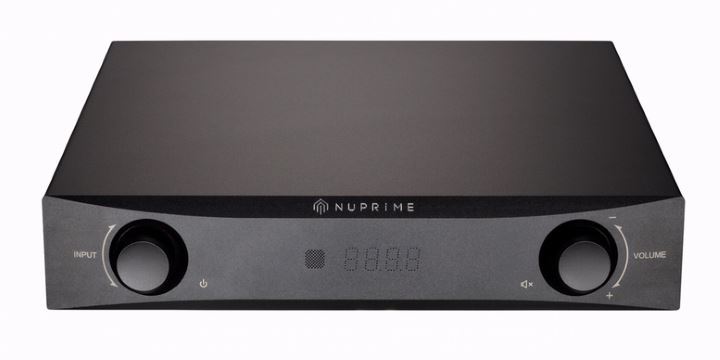 Julie Mullins has posted a review of the NuPrime IDA-8 integrated amplifier ($995) at The Absolute Sound. Her conclusions:
"In summary, the IDA-8 is a winner, and a force to be reckoned with in its category (and beyond it). Though a touch dark in character (à la Class D), it delivers substance and warmth with speed, resolution, and plenty of gusto—and does so from an astonishingly quiet background. It has a slightly digital-like sound in its detail resolution but doesn't cross the line into the overly analytical."
You can read the full review here.