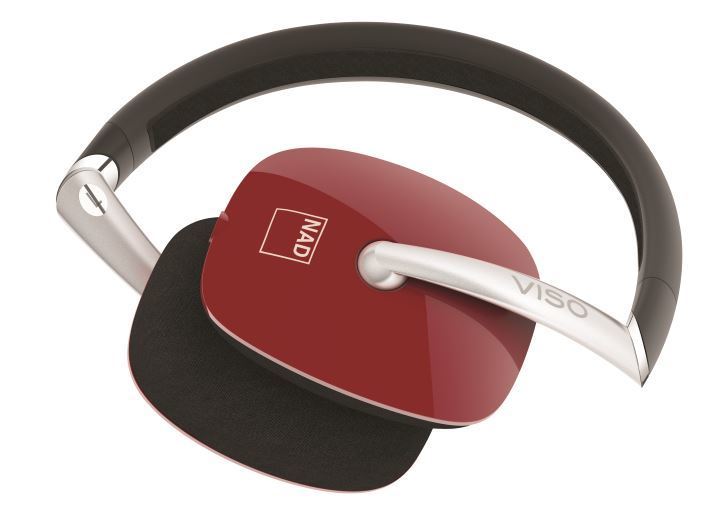 Steve Guttenberg has posted a review of the NAD Viso HP30 headphones ($229) at Sound and Vision. His conclusions:
"The NAD Viso HP30 is a perfectly fine headphone, and its punchy bass kicks harder than any audiophile-oriented on-ear I've heard to date. I wish it sounded more like the Viso HP50, but I'm just nitpicking. The HP30 will definitely get the job done."
You can read the full review here.