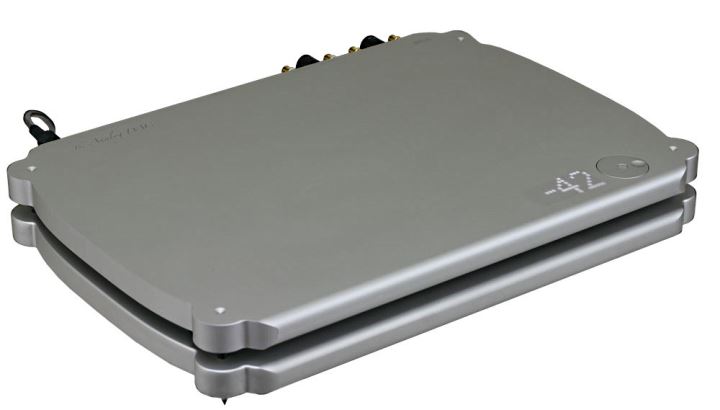 Kriz Tan has posted a review of the MSB Analog DAC at Hi-Fi Senses. His conclusions:
"The MSB Analog DAC and its matching MSB Analog Power Base performed so well that I almost wanted to pull my trigger and purchase it. Another major appeal to me is its beautiful and simplicity finishes that make it so outstanding among the rest of typical DAC."
You can read the full review here.