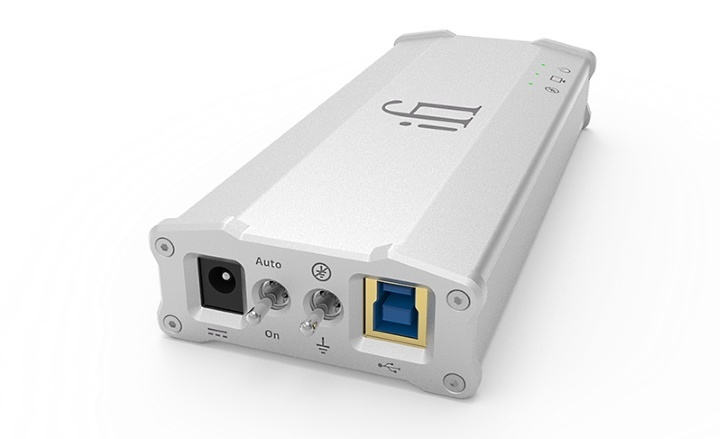 Andre Marc has posted a review of the iFi Micro iUSB 3.0 ($399) and Gemini USB ($189) cable at Audio Video Revolution. His conclusions:
"iFI makes a lot of claims about the iUSB 3.0 USB solution and Gemini USB cable. My ears tell me all the engineering has paid off. Not only are the sonic improvements palpable, but the build quality and attention to detail, for such relatively inexpensive high-end audio products, are easy to see. "
You can read the full review here.