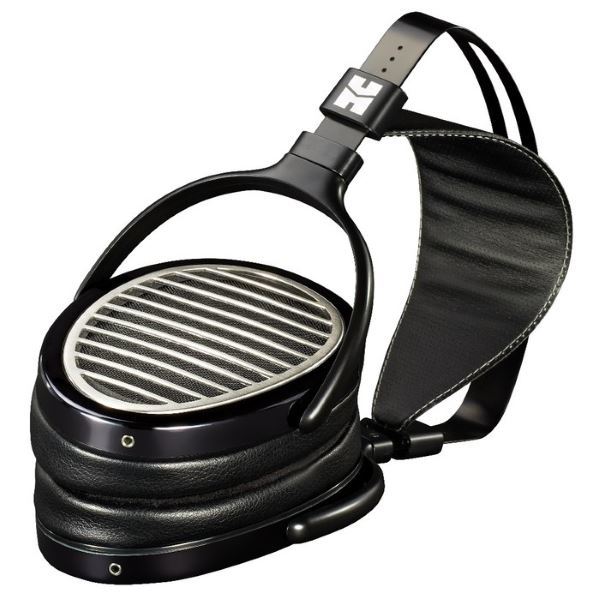 Carlo Lo Raso has posted a review of the HiFiMAN Edition X planar magnetic headphones ($1799) at Secrets of Home Theater and High Fidelity. His conclusions:
"The Edition X are essentially a close to reference quality set of headphones, with all their planar magnetic virtues, that can be used in almost any situation to obtain excellent sound quality from the broadest possible range of devices. If you want to breathe a little extra life to the highs, then a judicious use of EQ can be your best friend on that score. $1799.00 dollars is not an insignificant chunk of change to be sure, but for a jack-of-all-trades set of headphones that can master more than a few things quite well, the price may not be all that bad for what it brings to the table."
You can read the full review here.