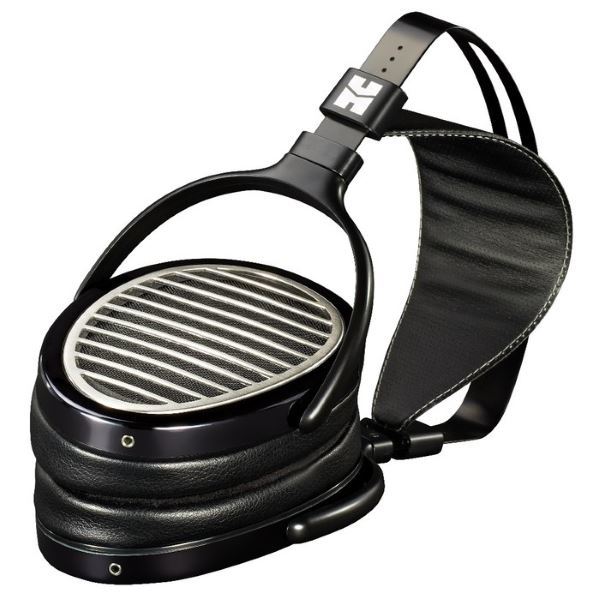 Mark Fleischmann has posted a review of the HiFiMan Edition X headphones ($1799) at Sound and Vision. His conclusions:
"HiFiMan's Edition X headphones are about as good as headphones get (though, admittedly, I haven't experienced the top-line HE1000 at nearly twice the price). These well-balanced performers aced any kind of music I threw at them, and they aren't too fussy about the company they keep, though a high-quality amp/DAC and high-resolution content will get the best out of them."
You can read the full review here.