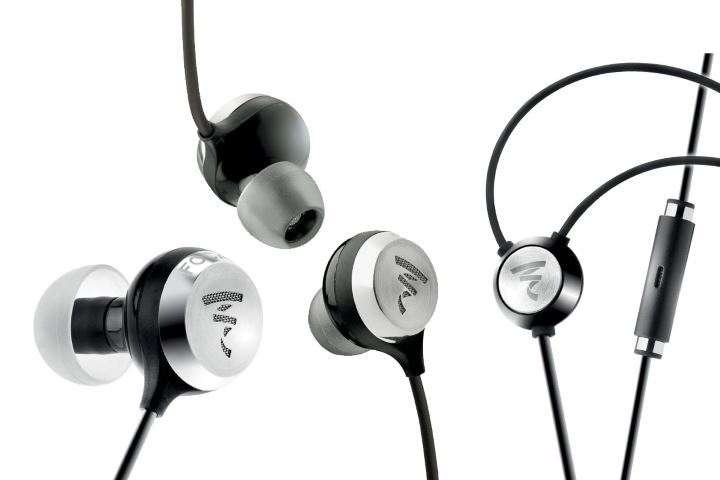 Brent Butterworth has posted a review of the Focal Sphear earphones ($149) at SoundStage! Xperience. His conclusions:
"The Focal Sphears are exceptionally comfortable, well-designed, good-sounding earphones that I found especially enjoyable to use when listening to rock, pop, and jazz — and any other music in which groove is important. They wouldn't be my first choice for the audiophile seeking more treble and enhanced detail, but for those who want earphones that simply sound real good and are a pleasure to wear, the Sphears are a great choice."
You can read the full review here.