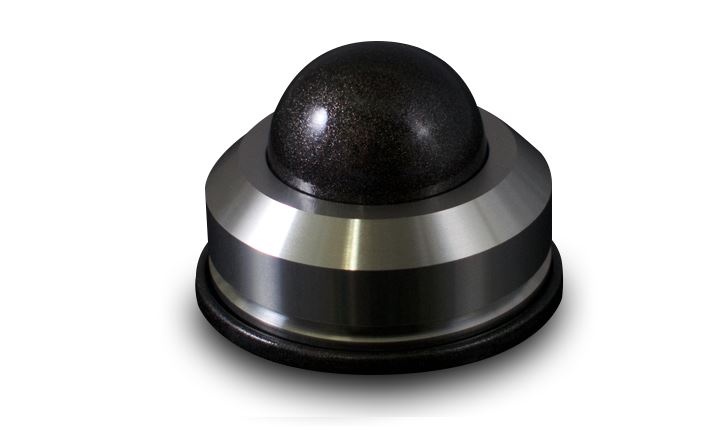 Garrett Hongo has posted a review of the fo.Q Modrate HEM-25 Pure Note insulators ($1125/set of four) at SoundStage! Ultra. His conclusions:
"f you haven't yet addressed extraneous interior vibrations in your system, as I had not, and if you've settled on most of your components and want to take things to the next level, seriously consider investing in one or more sets of these excellent tweaks. They've shown me that my electronics can be taken to higher levels of sound quality than I'd thought possible and improved my listening in ways I hadn't imagined."
You can read the full review here.