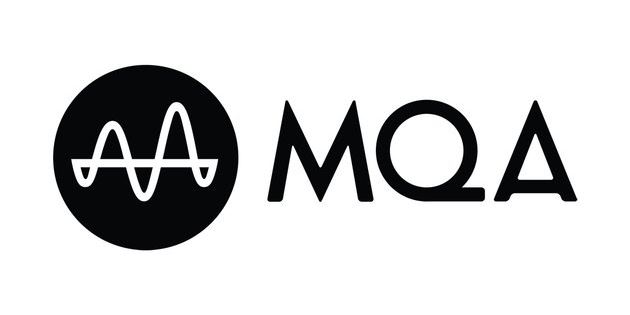 MQA is pleased to announce its support for partners exhibiting at T.H.E Show Newport, held June 3-5, at the Hotel Irvine California. Show attendees will have the opportunity to experience MQA demonstrations with several MQA partners including:
• MAI, the exclusive distributor in North America for Meridian Audio:
Rooms 1248, 1249 will demonstrate Special Edition DSP7200SE Loudspeakers, 808v6 Signature Reference CD Player, and Meridian Sooloos
• Mytek: Foyer F05, listen to MQA with the Brooklyn DAC and experience the preview of Manhattan II DAC
• Onkyo: Marketplace M7, experience MQA on the DP–X1 Digital Audio Player
• Pioneer: Marketplace H01, MQA will be played back on the XDP-100R Digital Audio Player
• Sunny Components (Featured Dealer): Room 1203, system will include Wilson Sasha2 Loudspeakers and the Meridian Ultra Digital To Analog Converter
The momentum for MQA continues to gather pace following the recent announcements from both Warner Music Group and the RIAA. Music fans can access MQA music from 2L, OnkyoMusic, 7digital, Technics Tracks and HIGHRESAUDIO who continue to add MQA music onto their store.
Source: Press Release