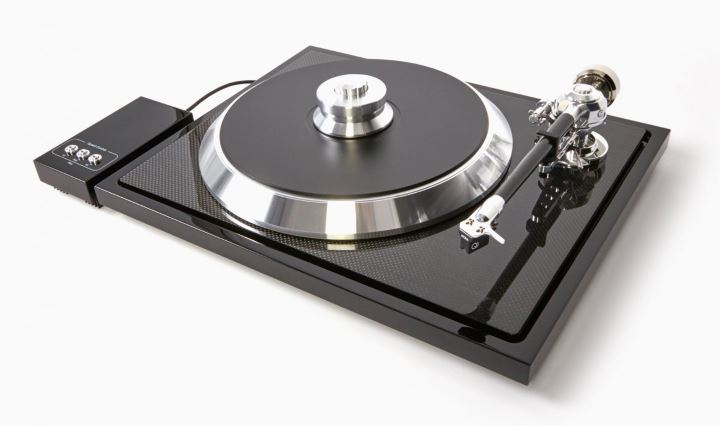 Janine Elliot has posted a review of the EAT C Sharp turntable (£2500) and Koetsu Black MC phono cartridge (£4288) at Hi-Fi Pig. Her conclusions:
"At £2500 plus cartridge this turntable/arm will be music to the ears of most that listen, but do consider carefully the best cartridge for your set up. For those shy of spending money on the Koetsu Black, then the Ortofon Quintet Black might be an option at a third of the cost. Both have good midrange frequencies working well with the arm. But rest assured that even a £2000 cartridge is not beyond this deck."
You can read the full review here.