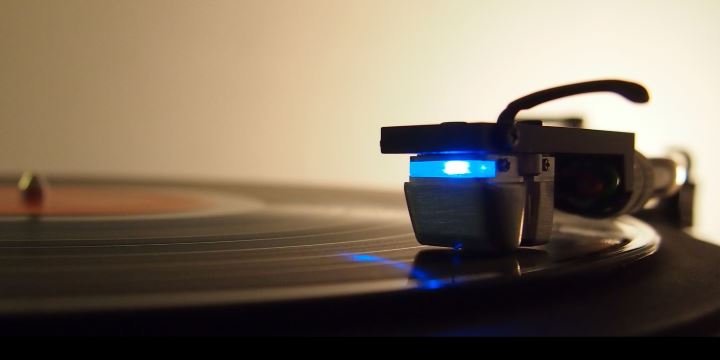 Dato' Danon Han has posted a review of the DS Audio DS-W1 optical phono cartridge EQ system ($8500) at Mono and Stereo. His conclusions:
"The finished product spoke for itself in build quality and performance, at an asking price of a high end phono cartridge only (without the necessary phono stage). If you are in the market for a really good phono cartridge and/or a phono stage, I believe that it is to your benefit and good experience to audition the DS Audio…highly recommended!"
You can read the full review here.