Absolare and Rockport
Probably the best sound at T.H.E Show was the Rockport Technologies Altair II loudspeakers ($100,000) driven by components from newcomer Absolare – the Absolare Passion preamplifier ($25,000) and the Absolare Passion 845 monoblocks ($37,500/pair). It was a big system in a big room. The only drawback was that it was being auditioned too loud.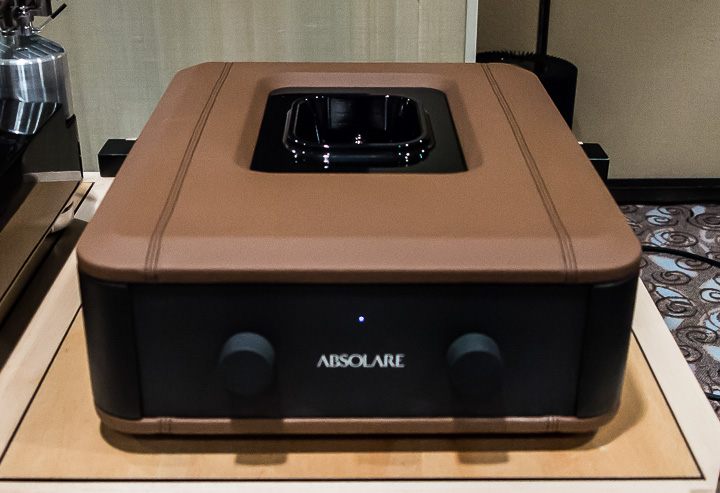 The digital front end was all MSB and the vinyl front end was a Kodo The Beat turntable ($24,000) with a Reed 3P tonearm ($6500) fitted with a Lyra Atlas cartridge ($10,000). The phono preamp was the Allnic Audio H-3000 ($11,900).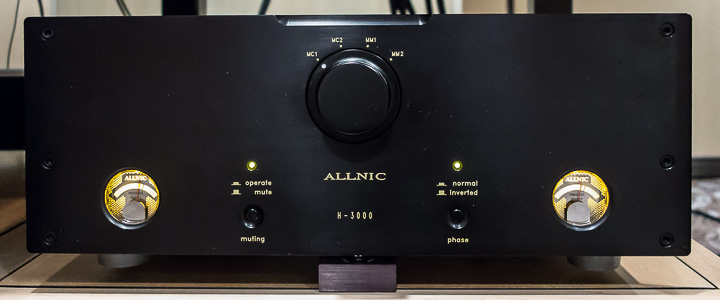 Pages: 1 2 3 4 5 6 7 8 9 10 11 12 13 14 15 16 17 18 19 20 21 22 23 24 25 26 27 28 29 30 31 32 33 34 35 36 37 38 39 40 41 42 43 44 45 46 47 48 49 50