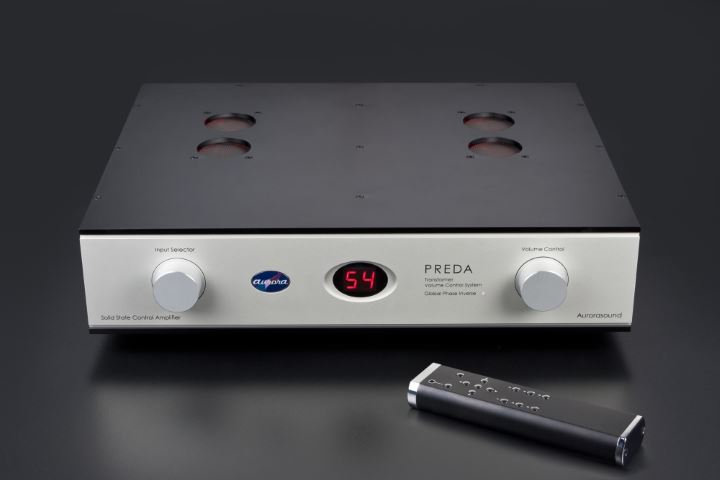 Srajan Ebean has posted a review of the Aurorasound Preda preamplifier (£7999-£15,999) at 6moons. His conclusions:
"A sonic tutorial for the Preda would call it an uncompromised passive on sheer transparency. Uncompromised means zero impedance/drive issues no matter the ancillaries including cable lengths. On speed, drive and control, it switches gears to behave like a high-gain wide-bandwidth circuit. That implies no signal-path capacitors and no phase shift. To the ears, it's a not exactly common 'hybrid'. Add superlative build and comprehensive functionality. It all delivers a complete package."
You can read the full review here.
Note: It is 6moons' policy to only review products of manufacturers who buy advertising on its website. The full details of 6moons policy can be viewed here.