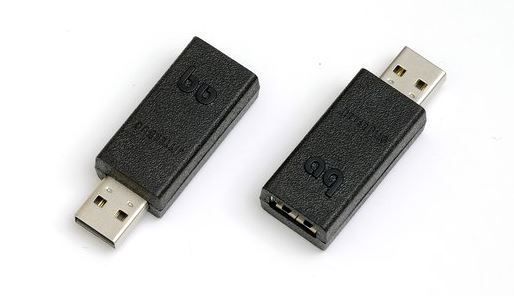 Vance Hiner has posted a review of the Audioquest Jitterbug de-jittering device ($49) at The Audio Beat. His conclusions:
"udioQuest is not comfortable revealing exactly how they make the JitterBugs actually do the jitterbug. And that's fair. If I had a runaway hit on my hands, I wouldn't be eager to tell everyone how to duplicate it either. But you can't blame a gumshoe for trying."
You can read the full review here.
You can find links to more reviews of the Audioquest Jitterbug here.