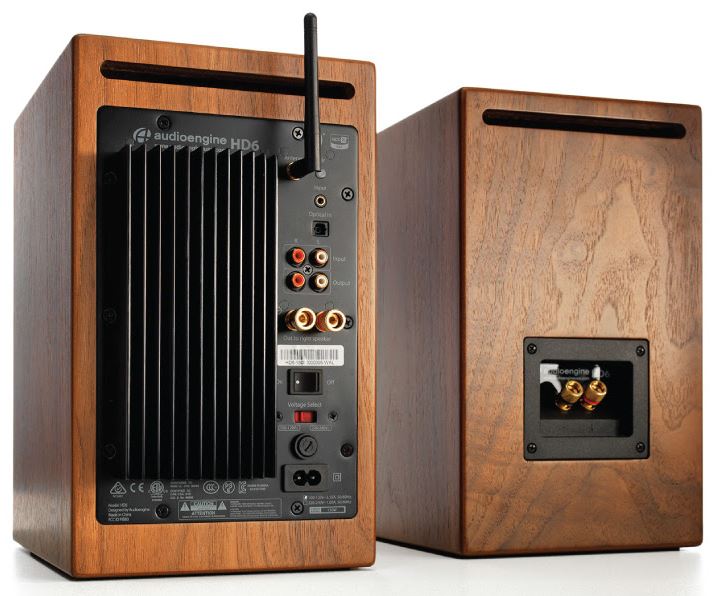 Michael Trei has posted a review of the Audioengine HD6 wireless loudpeakers ($749/pair) at Sound and Vision. His conclusions:
"All-in-one solutions like the HD6 aren't designed to replace an audiophile's component stereo rig, and many audiophiles would find the system's lack of tweakability frustrating. But it's precisely this simplicity that makes an integrated approach like the HD6 so appealing to everyone else. The big advantage here is that, along with that simplicity, you get the type of true stereo performance you can only get from a fine-sounding pair of separate speakers."
You can read the full review here.
You can find links to more reviews of the Audioengine HD6 wireless loudspeakers here.