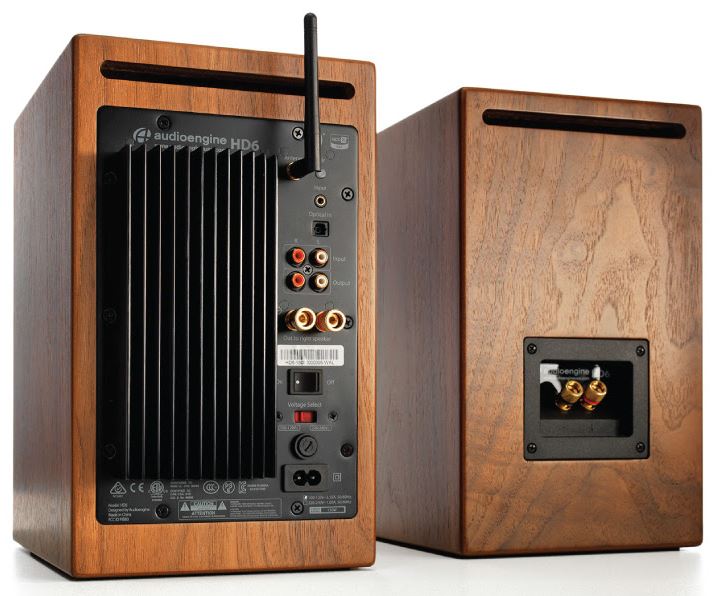 Tom Lyle has posted a review of the Audioengine HD6 Premium powered speaker system ($749/pair) at Enjoy the Music. His conclusions:
"I can't recommend the Audioengine HD6 highly enough. This amplified speaker is perfect for music lovers and audiophiles who need a small self-powered speaker that works in many applications – from replacing one's crappy computer speakers, or to enjoy in a second system in one's office or other room where a larger speaker will not fit – I can't think of any other self-powered speaker that can provide much more than simply a "decent" sound plus negate the need for an amplifier, preamplifier, and DAC."
You can read the full review here.
You can find links to more reviews of the Audioengine HD6 Premium power speaker system here.