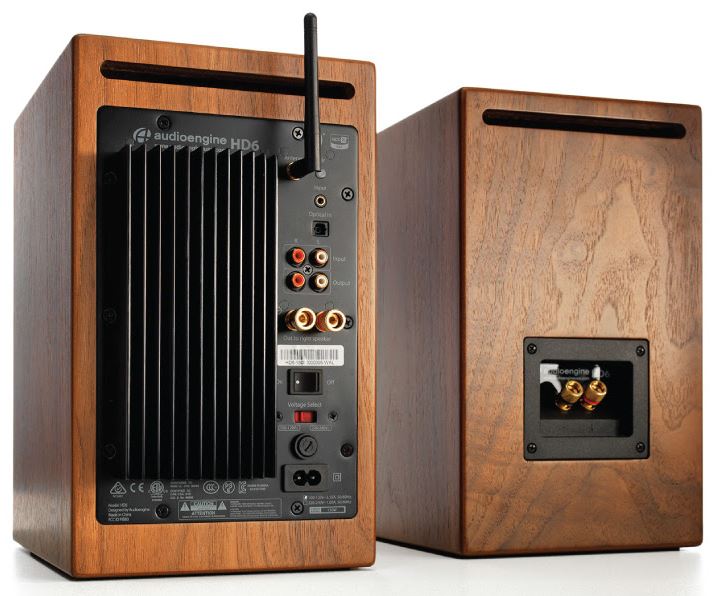 Gary L. Beard has posted a review of the Audioengine HD6 premium powered loudpeakers ($749/pair) at Positive Feedback. His conclusions:
"So who is the perfect HD6 customer? I suspect for many reading this, the HD6′s could be a perfect second system. For others—especially those who live in smaller abodes—the HD6 might just be the only audio system they'll ever need, especially if they add a powered subwoofer to give the lower octaves a boost"
You can read the full review here.