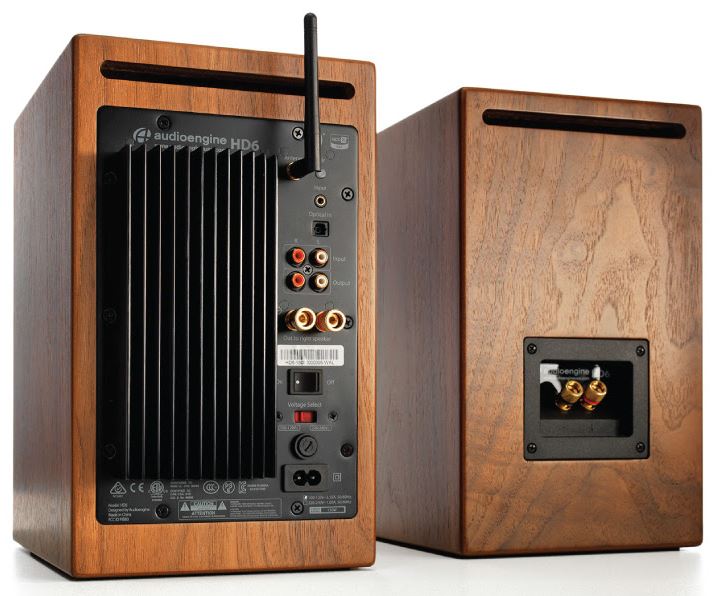 Venoth Nair has posted a review of the Audioengine HD 6 multimedia speakers ($749/pair) at av2day.com. His conclusions:
"Whichever way you go with these speakers one thing is for certain; these are great, versatile speakers with amazing sound and fantastic build quality. The HD 6 is definitely a step up and in the right direction for Audioengine as well as any budding audiophile looking for a complete media solution."
You can read the full review here.