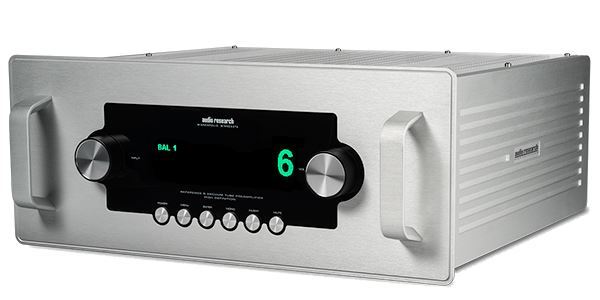 Ken Kessler has posted a review of the Audio Research Reference 6 preamplifier (£12,000) at Hi-Fi News and Record Review. His conclusions:
Audio Research has never put a foot wrong with its Reference models. I've played with most, and must admit that some stand out more than others. The REF 6, I believe, will join the ranks of the revered SP6 and SP-10. We've been subjected to so much hyperbole (mea culpa) for so long that superlatives lose their impact. But here, 'masterpiece' doesn't come close to describing what ARC hath wrought.
You can read the full review here.