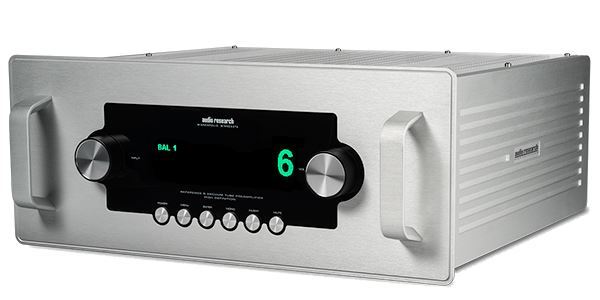 Mark Pearson has posted a review of the Audio Research Reference 6 line stage preamplifier ($) at Positive Feedback. His conclusions:
"In closing (for now), if you currently own a Ref 5SE and are sitting on the fence wondering if the upgrade to the Ref 6 is worth it, all I can say is that based on my experience with my system in my room, I highly advise jumping down from the fence and contacting your ARC dealer. I haven't had a single regret since the first note poured forth from my system after the Ref 6 was installed."
You can read the full review here.