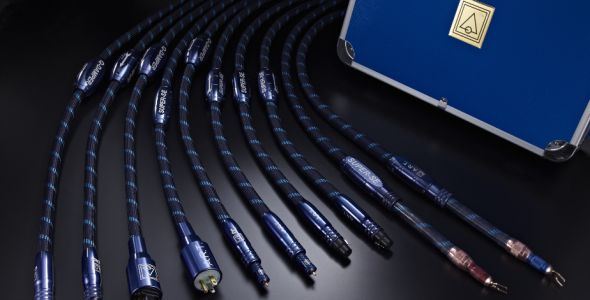 Greg Petan has posted a review of the Audio Reference Technology Monolith SE interconnects ($1740-1900), speaker cables ($3540), and power cords ($1270) at Dagogo. His conclusions:
"The A.R.T. is color and emotion, power and impact. At this stage I find myself as a music lover and audiophile and I have to go for the A.R.T. in the context of this cool sounding rig. You may find your system requires a different perspective. Perhaps at some point in the future, I may get a shot at the top tier of the A.R.T. cable line. I welcome that opportunity with open arms. Until then, the Monolith SE has found a very prestigious place in my heart and my system."
You can read the full review here.