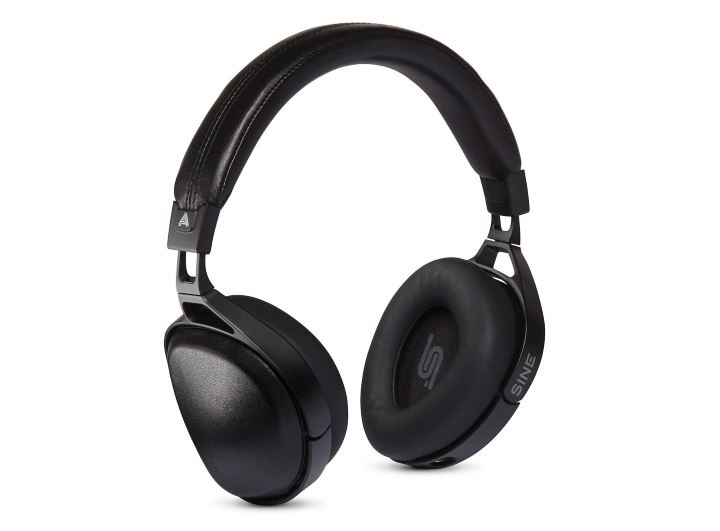 Michael Piskor has posted a review of the Audeze SINE headphones ($499) at Headfonics. His conclusions:
"Audeze hit one out of the park and has satisfied me on nearly every level: emotionally and physically. Their new Sine is the new top dog for on ear headphone needs, looks good, sounds good and performs admirably for pretty much all genres out there."
You can read the full review here.