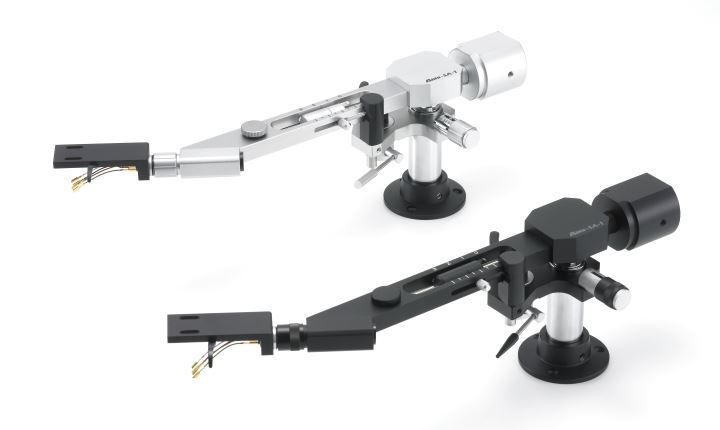 Geoff Husband has posted a review of the Abis SA-1.2 tonearm (€1500) at TNT Audio. His conclusions:
"Overall I'd rate the sound as being a little off-the-pace in the extremes but excellent elsewhere and a real pleasure to listen to with a quality moving-coil. It's competitive with other arms from a purely sonic point of view if not the best of the bunch (The Audiomods gets that vote)."
You can read the full review here.